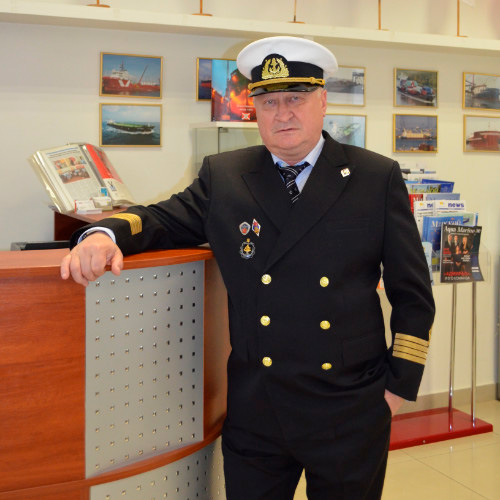 About Us
Welcome to L-Stream Ltd (LSM) Human Resources Company
Private Company "L-Stream Ltd", founded in 2009, is a new generation, crew resources company who strive to deliver industry leading, professional and bespoke management to the Marine industry.
L-Stream Ltd (LSM) is an innovative, versatile and reliable company with a strong sense of corporate and social responsibility who are very proud that our reputation is based on our efficiency, quality service, flexibility and integrity.

We evince transparency, predictability and stable Company.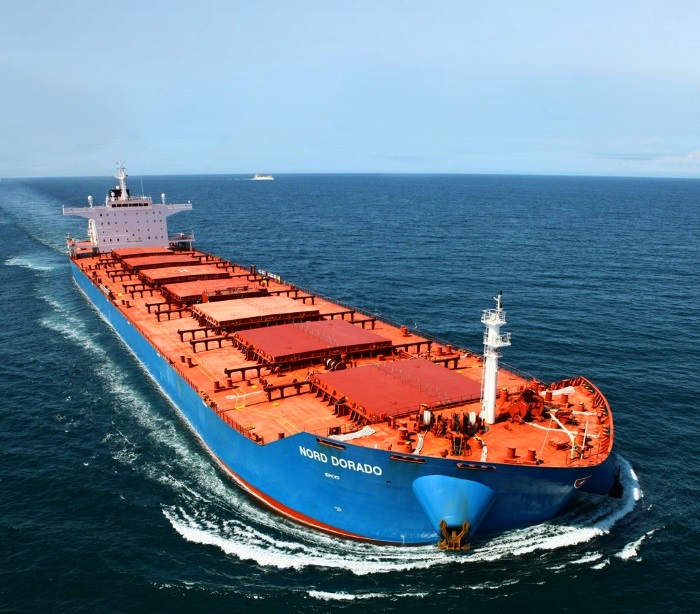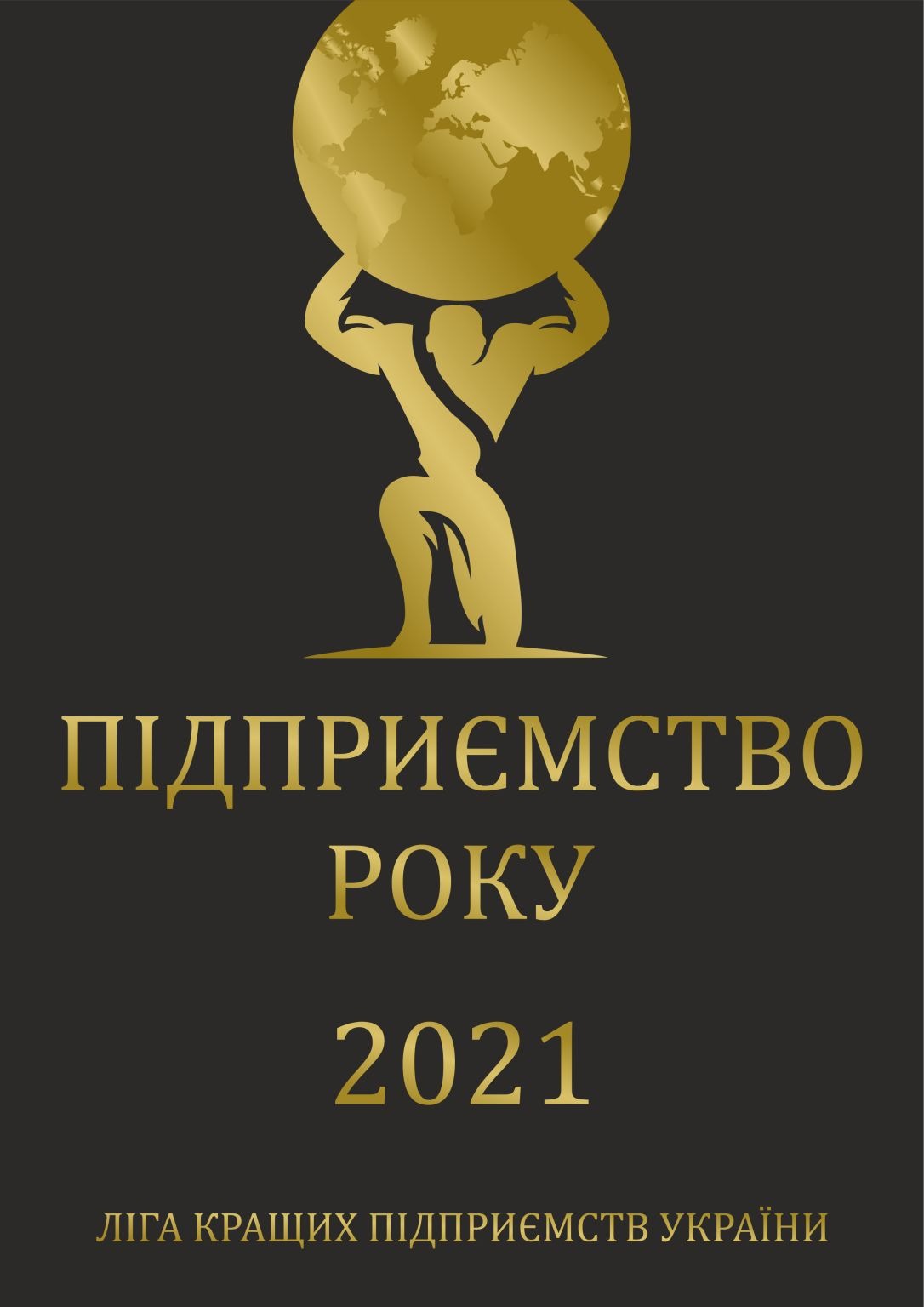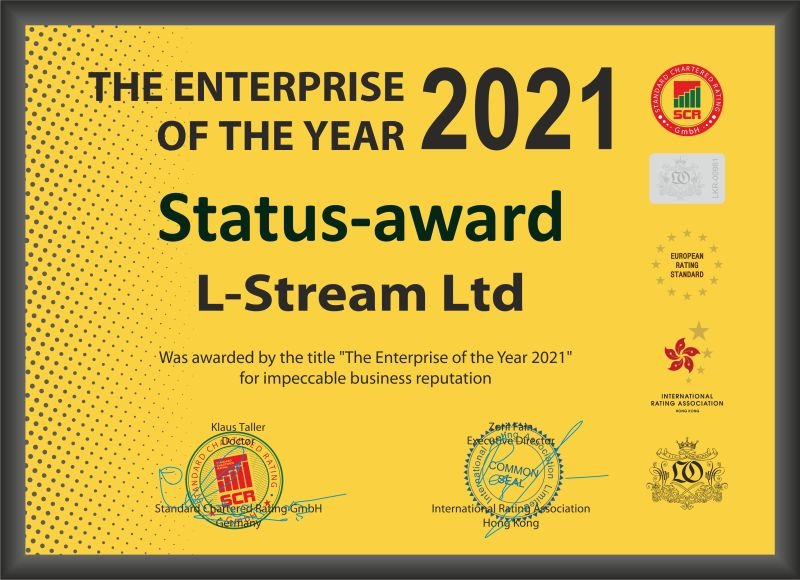 Professional Services
Employment
We provide the qualified, motivated crew from single position to full crew for any type of the vessels including: Small, Handysize, Lakesize, Handymax, Panamax, Post-Panamax & Capesize, Bulk carriers, Container vessels from 200 TEU to 14400 TEU, VLCC, Oil tankers, LPG/LNG, Chemical tankers, Heavy lift vessels, Multy-purpose vessels, General cargo vessels, Offshore vessels.
L-Stream Ltd. (LSM) is an expert in the search, recruitment and selection of people for the global Maritime and Shipping sectors.

Our recruitment consultants are constantly mapping the who's who in the marketplace. Our reputation as a business and as individuals enables us to reach target candidates that others cannot, because of the relationships we have built up over decades of networking and recruitment.

We can quickly and efficiently find you the right people based on your individual needs.
Real People
Real Experience
Real Opportunities